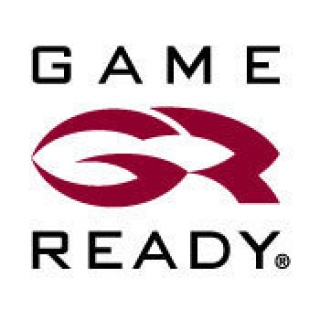 Game Ready
Game Ready® is the leader in active compression and cold therapy technology for injury treatment and post-operative recovery.
The company was founded in 1997 using NASA technology to create the first-ever sports medicine and post-op recovery device that simultaneously delivers active pneumatic compression and adjustable cold therapies.
Since then, Game Ready has become the injury treatment system of choice for thousands of prominent orthopedic and vet clinics, athletic trainers, physical therapy centers, and athletes and teams in nearly every professional sport – including the NFL, NBA, MLB, MLS, and NHL.
CoolSystems, Inc. (makers of Game Ready) is based in Concord, California, and is registered as a medical device manufacturer with the State of California and the US Food and Drug Administration. CoolSystems is nationally accredited as a healthcare provider through the Community Health Accreditation Program (CHAP). CHAP is the leading independent, non-profit accrediting body committed to improving the quality of community-based healthcare services in the USA.
1800 Sutter St. Suite 500
Concord, CA 94520
United States